Gas boilers
This gallery page shows examples of work carried out by DTA. All pictures can be clicked on to open a larger copy of the image.
Domestic
These days, central heating and water heating systems are more varied than they have ever been and there is much more emphasis placed on energy efficiency, especially with recent changes to the building regulations. Current advice is available on the Government building regulations website. We can advise on the most energy efficient boiler to suit your needs.
As well as installation of new boilers, we can also service and repair all makes of boilers and heaters.
These pictures show installations we have carried out.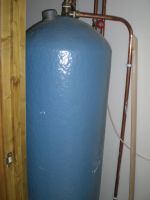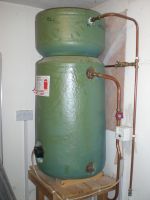 Commercial
Commercial premises have more demanding requirements. The different building sizes and business natures mean that needs are much more variable than domestic installations. We can advise on the most effective system for you.
The pictures in this section illustrate systems installed in a block of thirty-eight flats and a development of sixteen studio apartments.